IOWA CITY — If anyone on the Nebraska sideline had any inkling the program was on the verge of naming a new head coach, they didn't act like it Friday.
Not in the minutes leading up to kickoff, when national reports indicated that former Carolina Panthers coach Matt Rhule and the Huskers were working to finalize a deal. Certainly not during the game, which turned tense — then deafening — in the waning minutes as NU closed out a Big Ten West foil at long last.
Not afterwards either, when players partied around the Heroes Trophy, jogged to the locker room and then skipped back out of the tunnel for another round of pictures posing with their new prized possession.
"I recommend Mickey Joseph as head coach!" tight ends coach Sean Beckton shouted with a smile in the bowels of Kinnick Stadium. "Put me on record!"
Despite the sidelines being mere yards from the stands — more than close enough for enthusiastic fans to inform players of any Rhule rumors — the news fell on uninterested ears if it fell at all.
One NU bystander proudly held up a sign of a BTN acronym reading "Big Time Nepotism" in a nod to Iowa offensive coordinator Brian Ferentz, the son of the head coach. Others greeted players on the field afterwards with chants of "Go Big Red!" high-fives and hugs.
Playcaller Mark Whipple — almost certainly having worked his last Husker game — received a roar from the Nebraska contingent as he was carted onto the field to join his players.
Joseph afterwards sounded like a man who knew he was out of the running for the head job but didn't mind at the moment. Coaches would give the defense back its Blackshirts, he said, and "let somebody else see who's going to have to deal with it."
The staff held together for nine games and 75 days after the firing of coach Scott Frost, never giving up or looking ahead, Joseph said. It wasn't about breaking precedent on Black Friday.
"We controlled what we were able to control (and that) was to play this game and win this game," Joseph said. "It's not on us right now. We just sit back and play the waiting game."
Would Joseph like to have an audience about staying on with the new coach, whether that's Rhule or someone else? That's not up to him, he said. The next guy deserves to choose his own staff.
"I've been in this thing over 25 years," Joseph said. "I got a pretty good resume. Somebody's going to hire me."
Players — almost certainly in vain — nevertheless continued to campaign for their popular coach to have the interim tag removed.
"I hope it's Mickey, man," senior linebacker Eteva Mauga-Clements said. "Mickey's a good coach. Y'all would be blessed to have Mickey as a head coach. I'd be happy to play for him another year if I had more eligibility."
Added quarterback Casey Thompson, who has a decision to make in the weeks ahead: "I think everyone can agree we all want (Joseph) here at the University of Nebraska."
Other outgoing players leaned more on reflection than prognostication.
Linebacker Chris Kolarevic said the interception to end the game brought his career full circle from 2018, when he was a teenager in one of his first college games with Northern Iowa playing at Kinnick.
Edge rusher Caleb Tannor said blocking out the noise became easy as he and the Huskers bought into Joseph's message of playing for each other.
As for whether there was truth to the reports that Rhule would be the next man to lead Nebraska? It didn't matter much to those in uniform Friday.
"None of us were even thinking about it," Kolarevic said. "A lot of us aren't going to be here next year. We didn't really care. A lot of us, this was our last game and we just wanted to go enjoy it. Coach Mickey just wanted us to finish it strong. He's somebody that's always bringing the energy, always getting guys going. Grateful for him, grateful the way he's led this team."
Senior center Trent Hixson said job No. 1 for players has been to stay off social media. A few of them ended that fast after the final gun, snapping pictures with the Heroes Trophy and posting online. After a month of wearing "earmuffs" and keeping their heads in game film, there's no reason now not to take stock of what's coming.
For players like senior tight end Travis Vokolek and others, the intrigue will come from afar. But it may be another day or two before they're ready to stop celebrating and pay attention.
"We were worried about the game," Vokolek said. "We're going to go enjoy this win with all the guys. Whoever the next coach is I'm sure will do a great job. We'll just have to see who it's going to be."​
The 2022 Nebraska football schedule
Northwestern Wildcats
North Dakota Fighting Hawks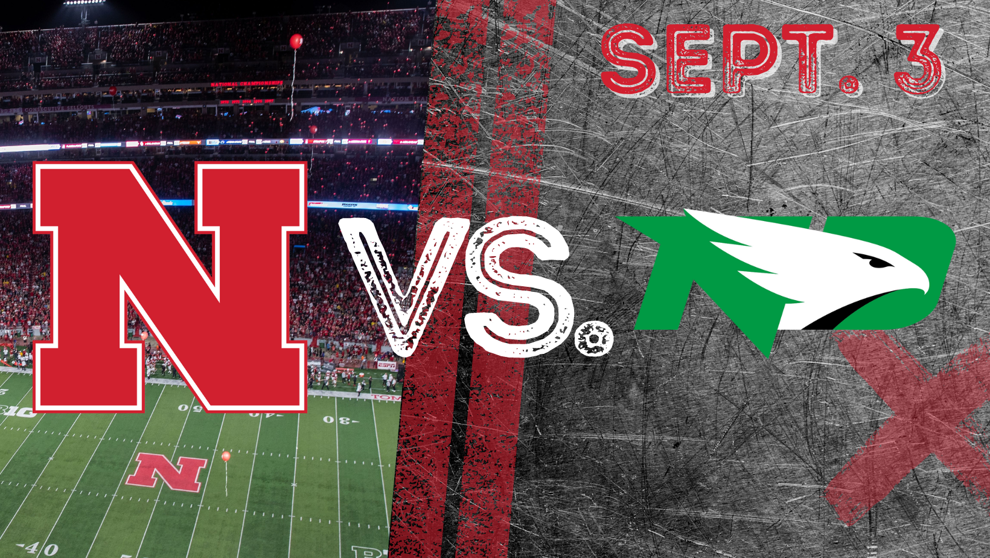 Georgia Southern Eagles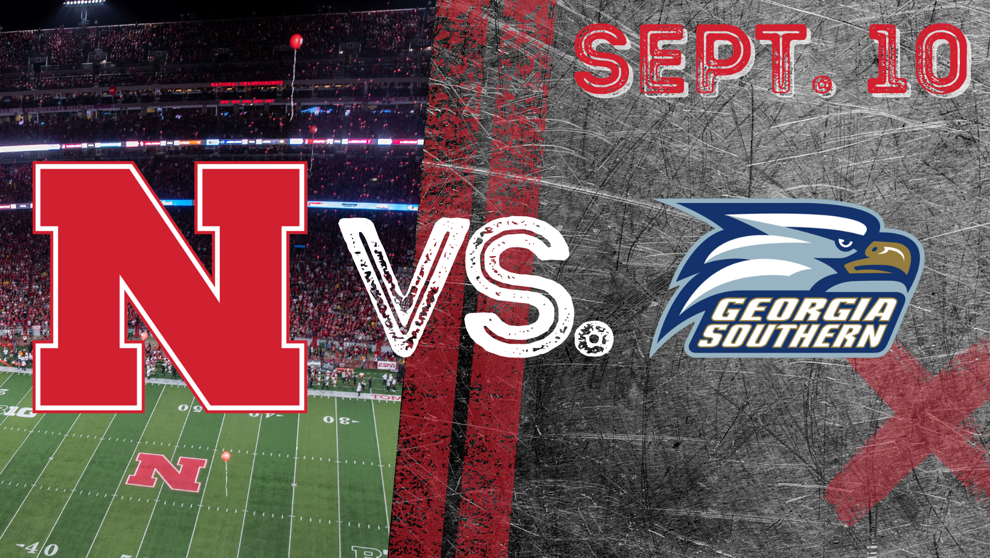 Oklahoma Sooners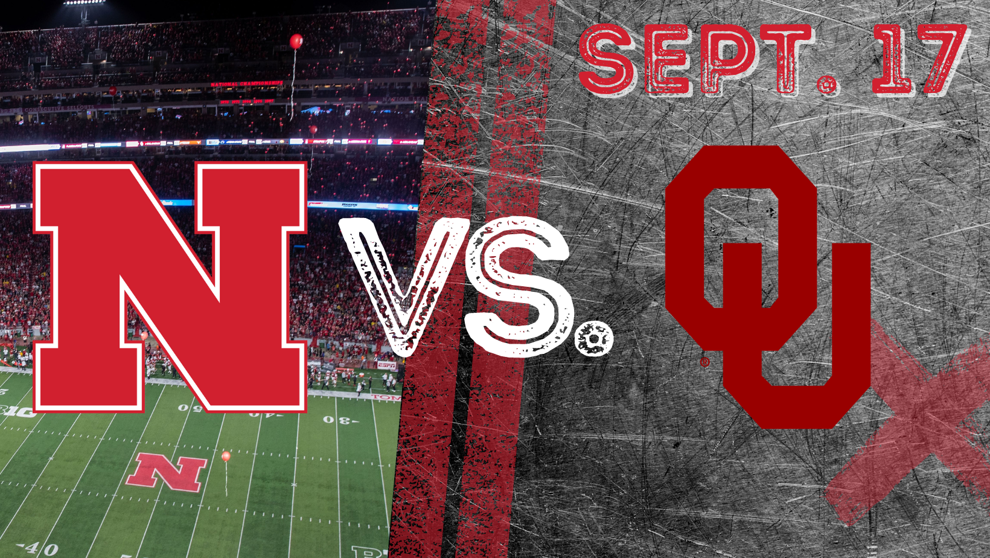 Indiana Hoosiers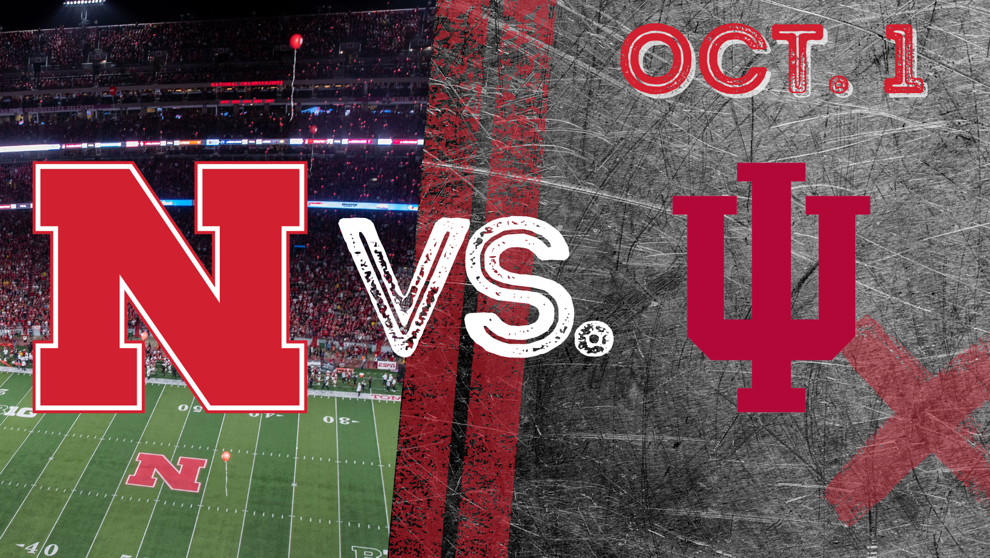 Rutgers Scarlet Knights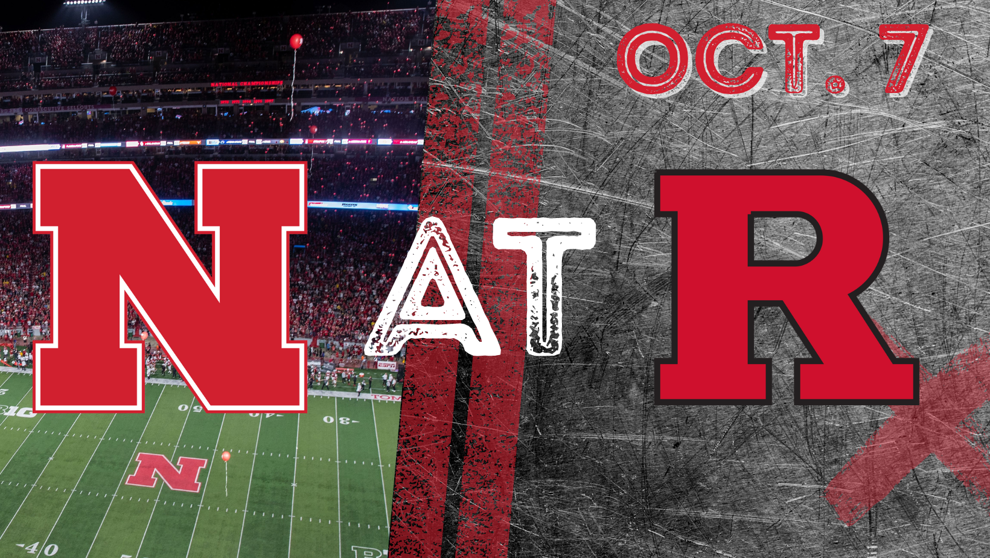 Purdue Boilermakers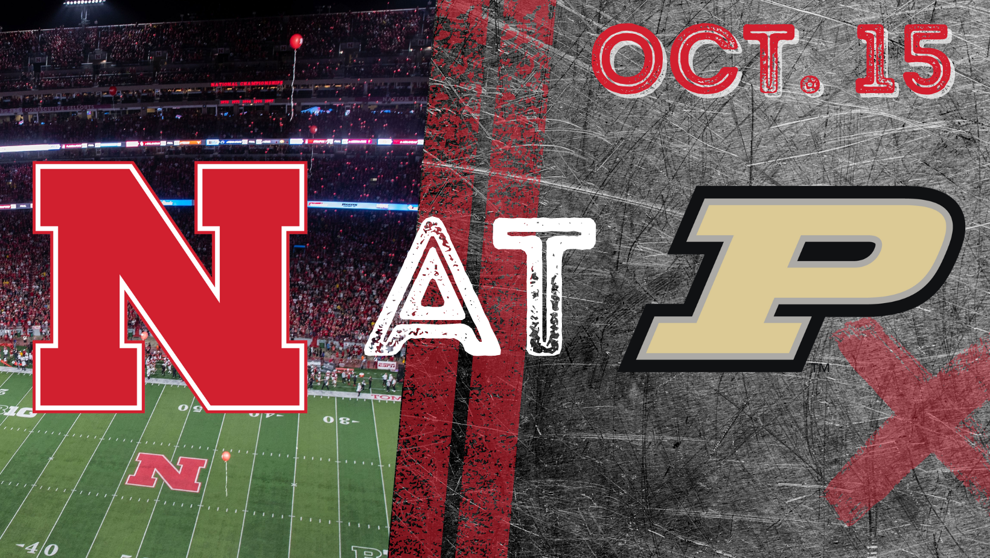 Illinois Fighting Illini
Minnesota Golden Gophers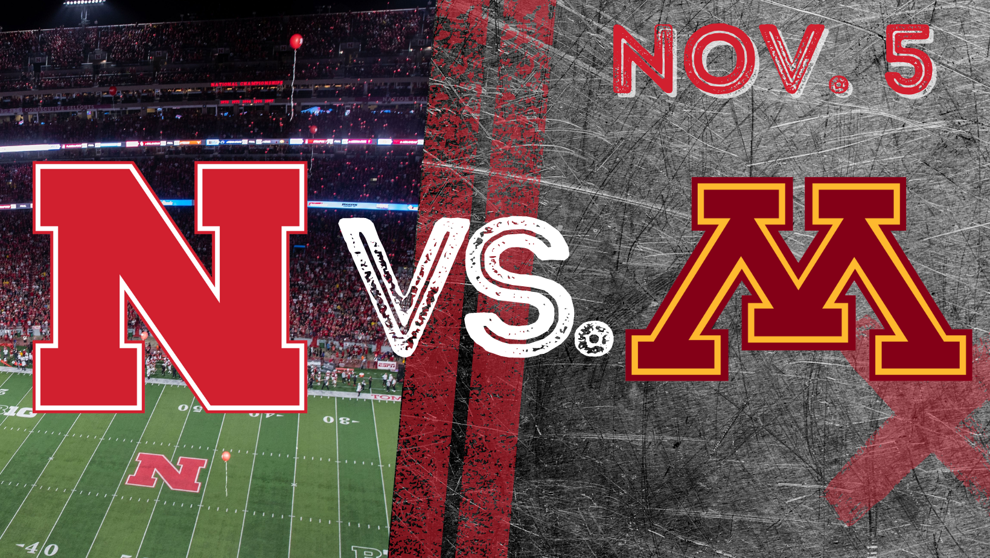 Michigan Wolverines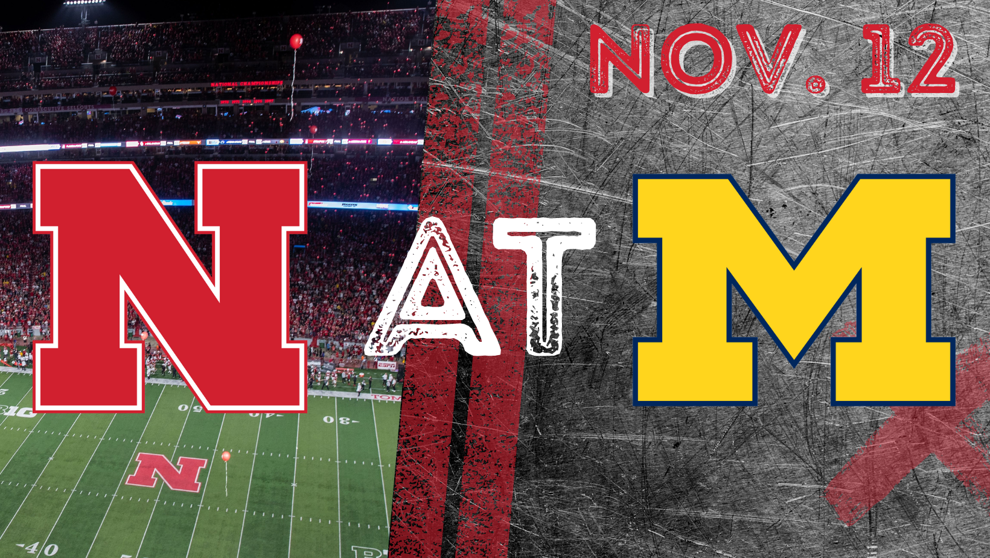 Wisconsin Badgers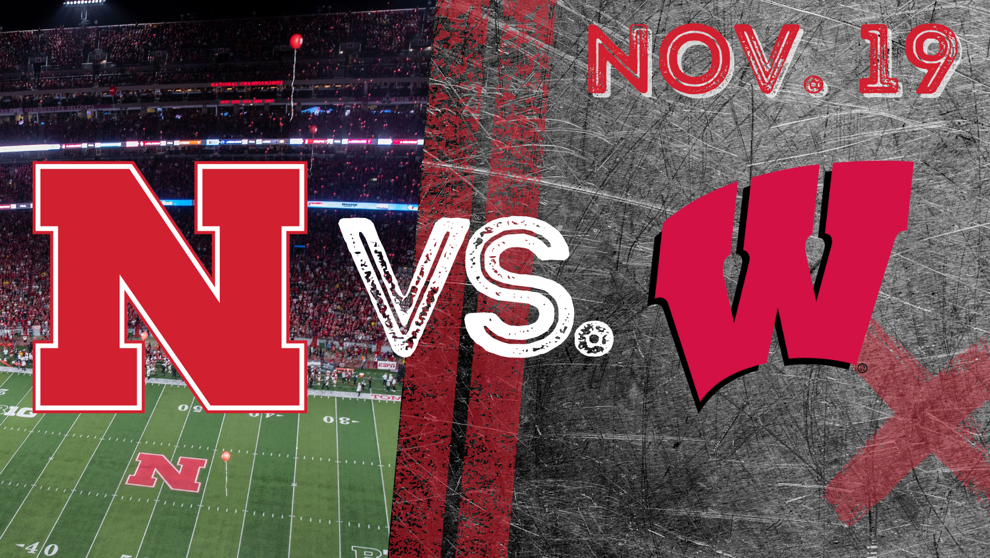 Iowa Hawkeyes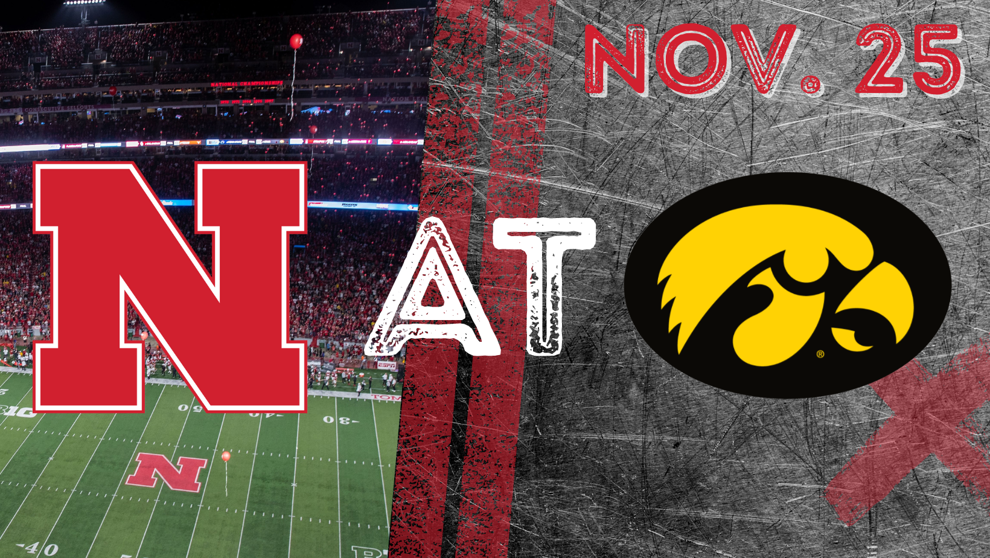 .